Attention: All Current
&

Future Clients!

It is with much excitement that we announce that East Coast Horse Transport is separating into 2 different services!!!!

We are still the same people you've always known, now with more customisable and improved services!
South East Queensland Horse Transport
0401 652 438
East Coast Horse Transport
Horse Transport Brisbane Sydney Melbourne Adelaide
Why Choose East Coast Horse Transport?
We supply a door to door, horse transport service.
No need to try & load your horse on a float then drive for hours, we come to you.
If horses are traveling a long way we have a range of overnight stop locations.
The horses are off the truck every evening to allow for rest and movement.
Our friendly and professional drivers will feed & water the horses.
We are not limited to certain stops we MUST reach each night
We regulate how much we can travel by the horses we have on board & the heat of the day for horse safety and health reasons.
For mature horses, we can travel further over the day. If foals are on board, the travel time is reduced for their benefit.
On a very hot day, we start early and limit travel time so that we can make the journey easy for your horse.
In the morning, we make sure your horses have access to fresh water and lucerne hay.
Lucerne Hay has an enzyme in it that settles horses stomach so they travel comfortably!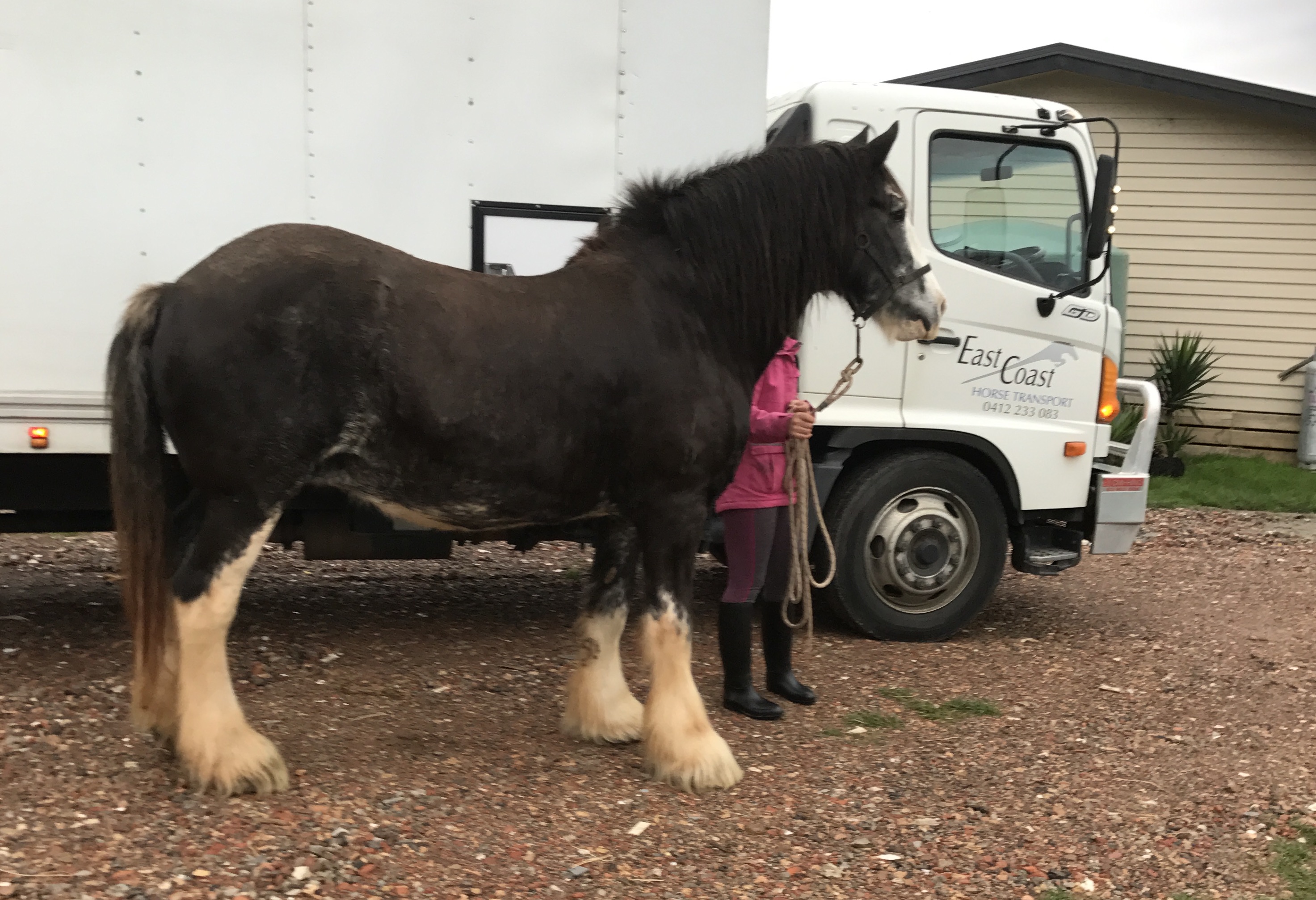 largest gentle horse transported — weighed about 900kg
East Coast Horse Transport Brisbane provides all you need for horse transportation from Brisbane to Sydney, Adelaide and Melbourne. As our name suggests we cover horse transport over the east coast, but we also transport to inland NSW on demand and North Queensland on demand. So if you're looking for horse relocation services and want your horse to travel safely, you can trust us to get the job done safely and efficiently, and take excellent care of the horses during the horse transport. We are a trusted horse transporter with years of experience in short and long distance horse removal service – check our testimonials section to hear what our valued customers have to say about our horse transport services. Remember, we don't just cover horse transport QLD, but the whole east coast of Australia and more. You can trust East Coast Horse Transport for your horse moving and horse travel services. For horse delivery, East Coast Horse Transport is the first choice!
Your door to door horse delivery specialists
We specialise in safe short & long haul horse transport.
Owner/Drivers – professional horse transport service by experienced, well respected horse people
Credit Cards Accepted
Stop overs / Safe Overnight Stable
Caring and professionalism with all horses during horse transport
Competitive Rates, Reliable Service
Brisbane / Sydney / Melbourne routes
Horse transport service to inland NSW upon demand
Our horse transport trucks are based in Brisbane with pickup and delivery services in South East Qld.
Talk to Judy to discuss your horse transport needs. Call us on 0412 233 083 or email eastcoasthorsetransport@hotmail.com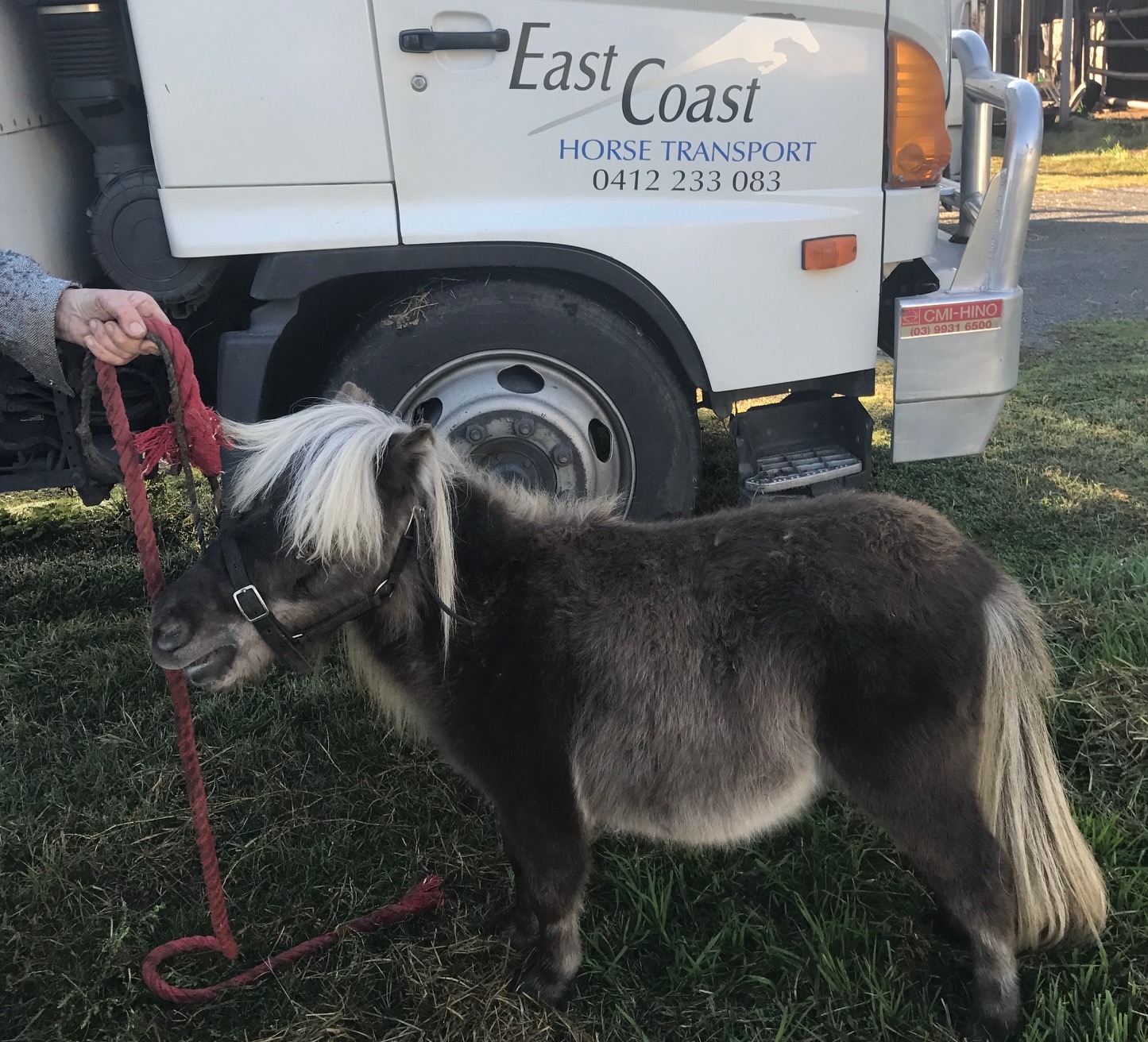 smallest pony transported –  weighed about 100kg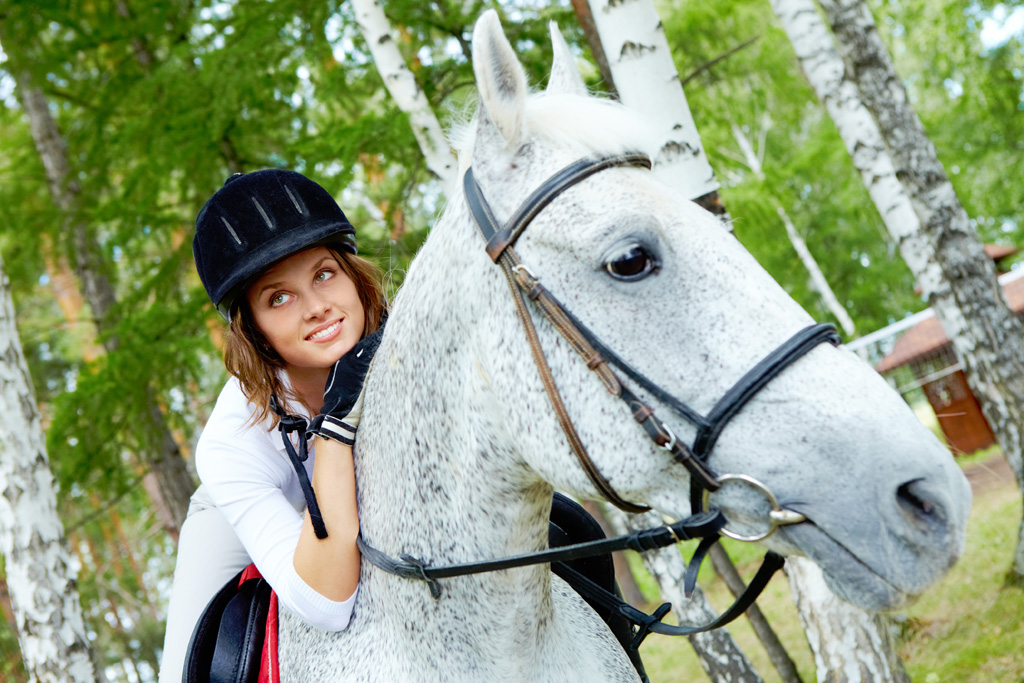 Ensure your horse is in good health
Make sure your horse is reasonably educated
If being fed daily, remove grain from diet prior to horse transport
Ensure your horse is fed lucerne hay each day
For the horse's comfort, ensure the hooves are in good condition
When booking, answer all of the questions asked
Inform the horse transport driver of any special needs your horse may have
Give your horse a hug